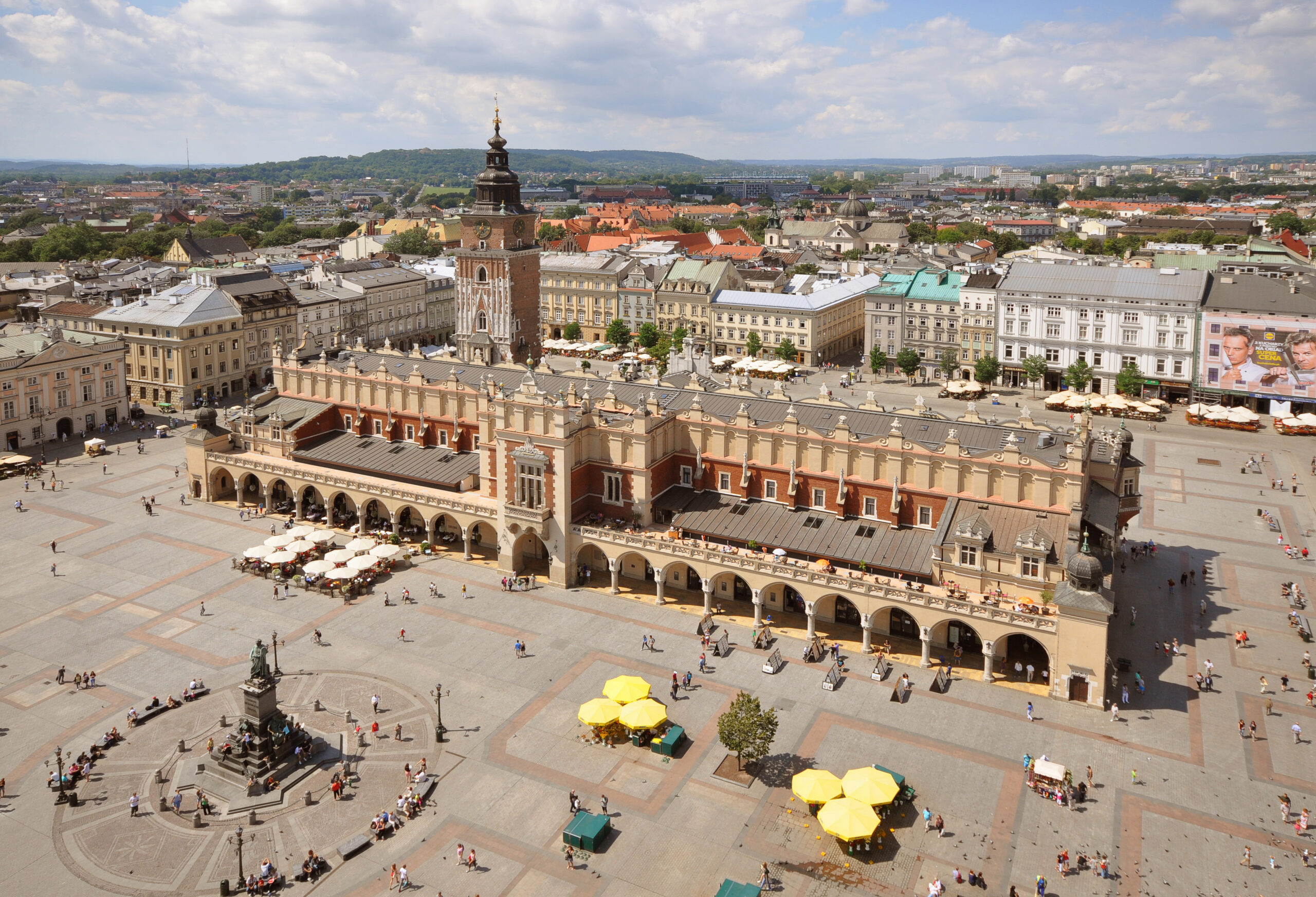 MLSSN 2022 is a summer school providing a didactic introduction to a range of modern topics in Machine Learning, Computer Vision and Computational Neuroscience, primarily intended for research-oriented graduate students. The school features a line-up of internationally recognised researchers who will talk with enthusiasm about their subjects. Our goal is to provide a unique opportunity to learn from and connect with the leading experts in the scenic setting of the historical city of Krakow.
Links to the lectures are available below.
#

Venue
Jagiellonian University - Faculty of Management and Social Communication Room: 0103
Address: ul. Prof. S. Łojasiewicza 4, 30-348 Kraków
#

Program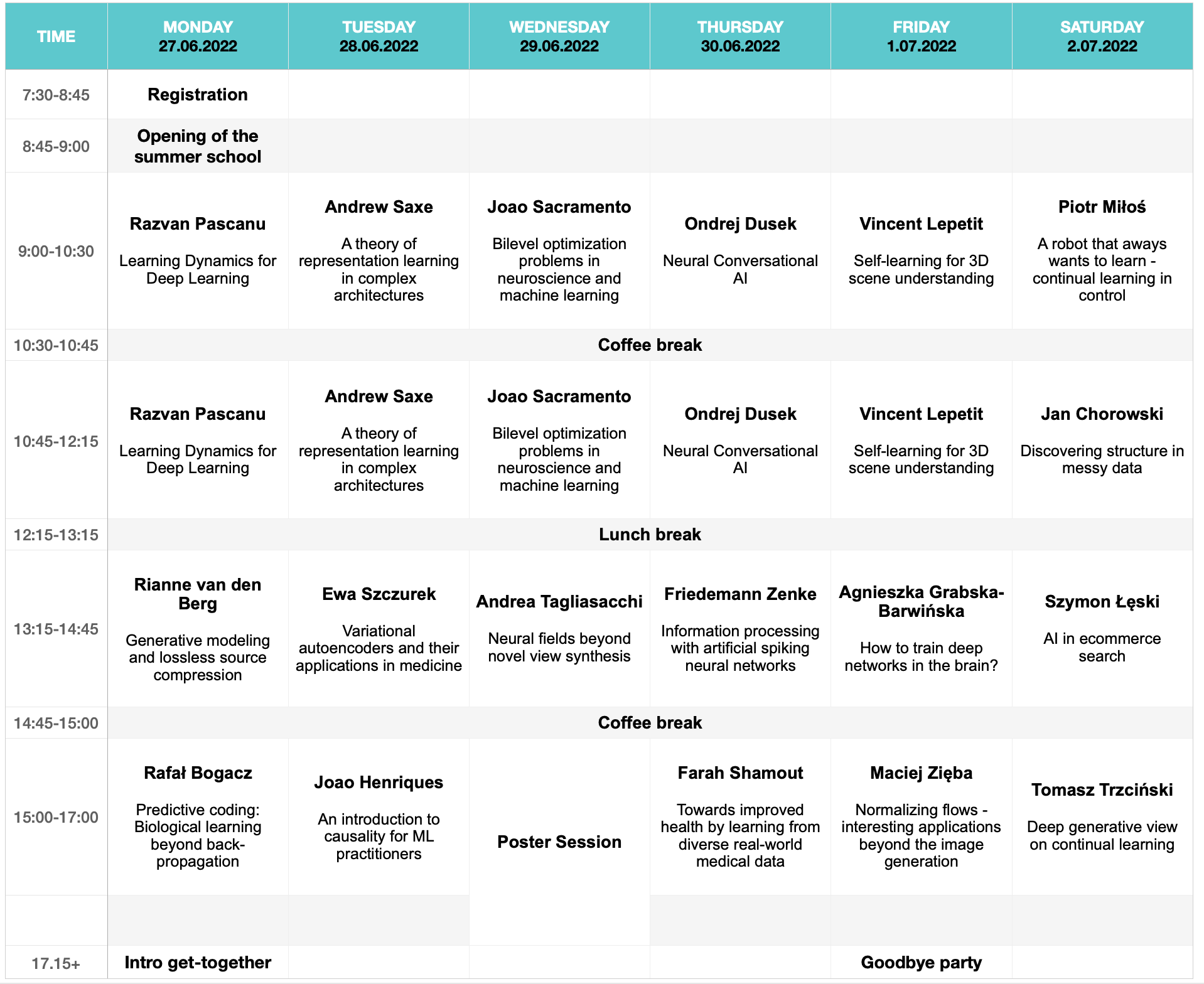 The project, whose goal is to internationalize the Jagiellonian University of Cracow in the fields of machine learning and neurobiology through the implementation of a series of summer schools, is carried out under the SPINAKER program financed by the National Agency for Academic Exchange (NAWA).
Projekt, którego celem jest umiędzynarodowienie Uniwersytetu Jagiellońskiego w obszarach uczenia maszynowego oraz neurobiologii poprzez realizację cyklu intensywnych warsztatów w ramach szkół letnich, realizowany jest w ramach programu SPINAKER finansowanego przez Narodową Agencję Wymiany Akademickiej (NAWA)